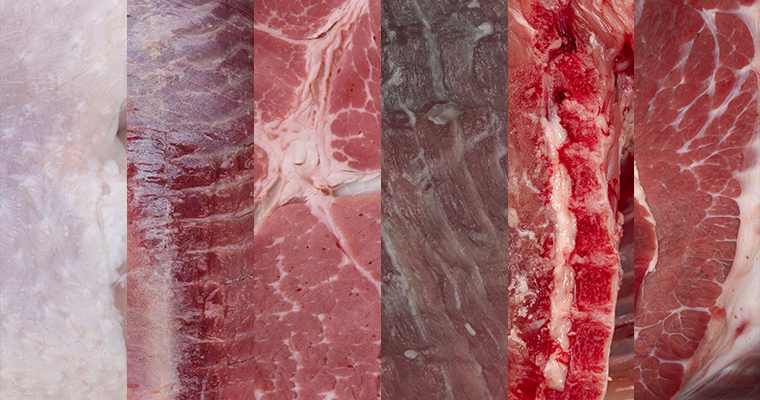 Free photo reference of raw meat and bones.
On our website you can find the meat category. Our textures of meat are High Resolution (3744 x 5656px or 6720 x 4560px). We use polarizing filters to tak pictures of our meat to remove reflection. We have various categories of meat. For example you will find there bones, joints, flesh, greasy fat or fish meat which has less fat or pork with the most fat and of course beef meat with it's naturally reddish color. Download everything today!
Use our discount code MEAT_20% for your discounted membership
(3 month membership and up)
LIMITED TIME OFFER

This discount is applicable for www.3D.sk & www.environment-textures.com.
Choose your desired site:
Beef Meat

Chicken Meat
Fish Meat

Ham & Salame Meat

Pork Meat

Rabbit Meat

Sausage Meat

If you only need animal (wolf, dog, sheep, human, goat, etc.) skull & bones you should check out these links below! :)
There are 3 latest updates with photo textures of meat.
We have some photos as free for you :)

There are all photos of meat on one place.